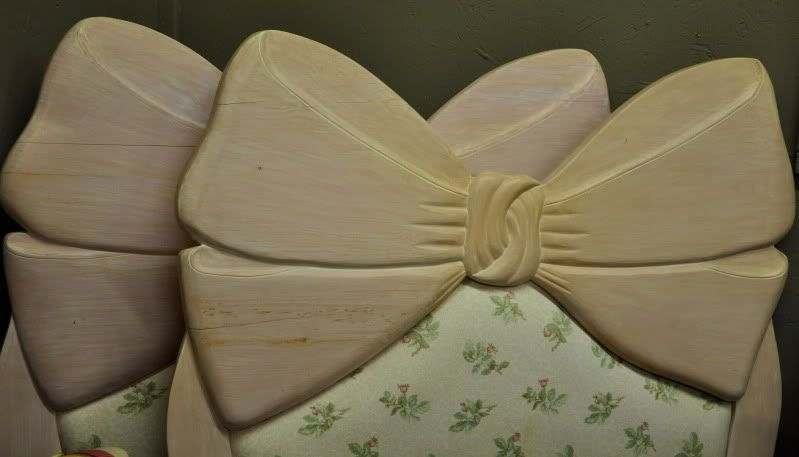 Antique stores are my little anthropological adventures. I love exploring aisles and aisles of trash and treasure so loved or so hated by the ones who finally gave them up. The lighting is always somewhat dim, dust lightly floats up as you shuffle through, and the smell of decades of debris comforts me just so. You see, I practically grew up in antique stores. My parents have always loved scouring the miles of goods filling huge warehouses with everything from furniture to jewelry. They'd take us to the ice cream parlor, found in most antique places, so as to make it more enjoyable... little did they know I loved these Saturday afternoon explorations.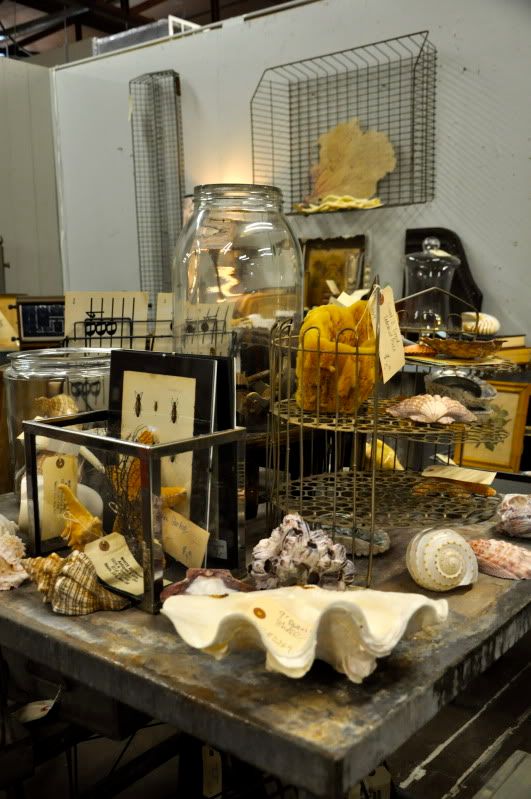 My brother found a way to entertain himself by always beelining it to the antique coin area, while I became interested in old-fashioned thimbles and vintage books! Ugh! The books. I loved their hard covers embossed with the most beautiful swirls, the delicate pages that had yellowed over time and the illustrations... now these were the most important because at the time I was still new to reading but, nevertheless my imagination was great and I had the most wonderful time diving into these marvelous novels.
Jump to today, and those memories make for the most wonderful journeys into stores like
White Elephant
. I fell in love with this place after my first visit, and have been back far too many times to count! Each adventure finds me lightly strolling around the whole store, mentally decorating in my head. A sun bleached window screen to place over your mantel, lamps and vases to illuminate your rooms, piles of wood to fill an unusable fireplace... my mind races with the possibilities! I'm smiling even as I type, that's how much I love this place. My heart just swells with happiness when I find places that feel like a childhood memory. It's like I'm home again. You know? I think I could go for a strawberry cone today. Yes! A strawberry cone and a trip to
White Elephant
.