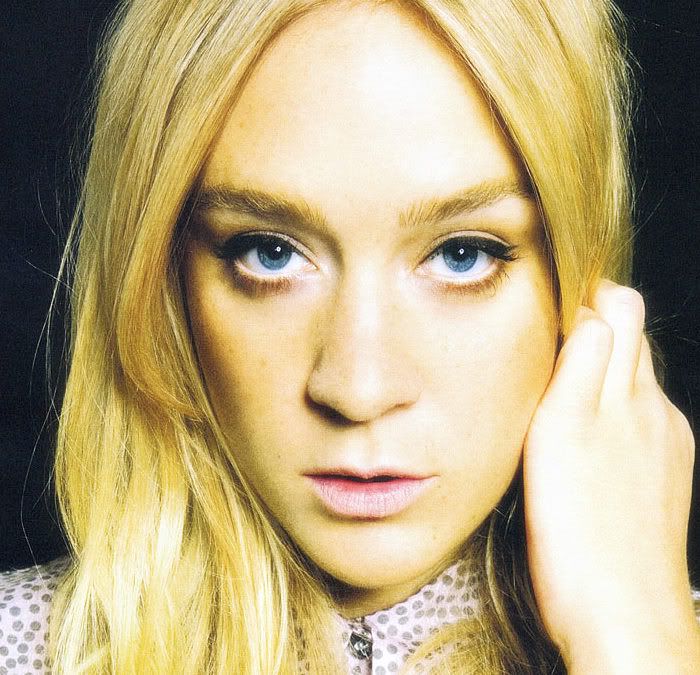 Style Icon.
A lovely artist in so many respects. Style that is superb, fun, androgynous, sophisticated, and free. You have to take risks before you get it right and she has gotten it right all across the board. Love it.
Muse.
Actress. Actress. Actress.
"Those who are more than women without ceasing to be womanly, everything that is tender, poetic, pure and in every way beautiful."
-Marcel Proust